Want to make more money copywriting? In the current economic climate, your clients may be paralyzed into inaction, so do some creative thinking for them to market your copywriting services. As your clients get more business, so do you: it's a win-win.
You can sum up this powerful strategy in just a few words: help your clients to do more business.
Here's how.
1. Write Case Studies Involving Your Clients
Every business owner knows how effective case studies are. However, case studies are also complex. Someone either has to design a new case study and carry it out or research, interview and write up a case study from past success. Either way, case studies take time to create.
Enter you, the creative copywriting professional. Offer to write up a case study — you'll get lots of takers for this service, and you can charge just about whatever you please.
2. Write Free White Papers for Your Clients in Exchange for a Link
White papers fall into the same "must do, essential" aspirational basket as case studies. Businesses know that papers are a powerful promotional tool, but no one has time to write them… except you.
This time, you'll offer a business a short, free white paper in exchange for certain things. These things will include: a link to your site from the home page of your client's site, using anchor text you choose, plus advertising for your services on the last page of the while paper, and ______. Fill in the blank with anything you please — you're giving the business something valuable, and they'll be happy to give to you in return.
If you know your client's industry well, a white paper shouldn't take you longer than a couple of hours to write.
Do one of these a week, and before too many weeks have gone by, you'll have more new clients than you can handle.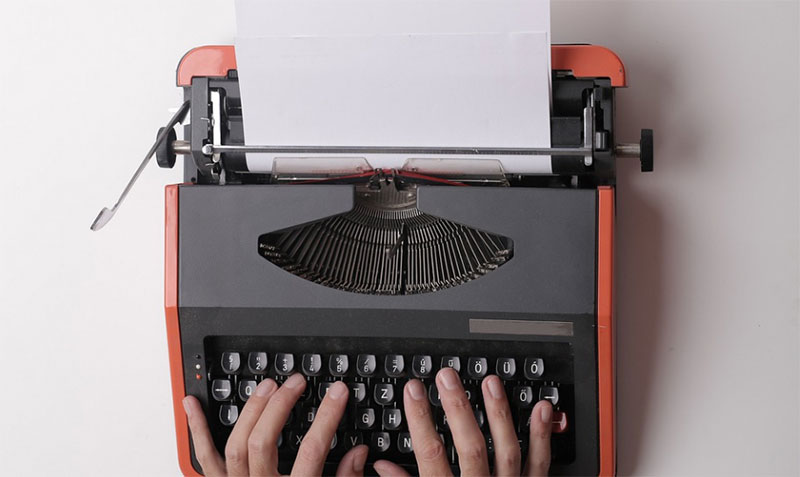 3. Develop Pay Per Click (PPC) Campaigns for Your Clients
Dollar for dollar, PPC is the best advertising solution for many businesses. However, creating PPC campaigns from scratch takes time. You need to decide on what the goals of the campaign are, how you'll track, research keywords, and outline the campaign. Then the landing pages and ads need to be written… and on, and on. As you can see, this is a lot of effort.
However, if you've created PPC campaigns in the past, you can handle it and make great money while you're doing it.
So there, you have innovative ways to market your copywriting services business. What are you waiting for? Get started!
4. Send out a monthly newsletter
A monthly newsletter sent out in PDF or HTML format reminds your clients that you exist, and that you can help them with their communications challenges. It also gives you space so you can include client profiles and case studies.
Many of your clients won't be aware that you offer services like public relations; including a case study shows them that PR can be effective for their businesses too.
5. Pick up the phone
Touch base with your clients every couple of months. Just chat, and find out what's happening in their business. Suggest ways you can help them to market and to increase their bottom line.
Before you know it, your clients will be calling you for your input, and you'll become a trusted member of their team.
Become a Copywriting Master Fast
Copywriting is writing for business: promotional writing. Copywriters write material like advertisements, and compared to most writers, and they're VERY highly paid.
The explosion of the influence of the Web means that copywriters are flooded with offers of work. Even new copywriters find it easy to get copywriting gigs and build their copywriting services business.
If copywriting intrigues you, join me in my Copywriting Master Class. I'll take you from copywriting novice to pro.