The consumer rights do not only apply to the consumers, but also to the sellers and businesses. If you own a business or do advertising, it is important to make sure that your advertising claims are fair, correct, and the truth. You can get into serious trouble with the FTC and other organizations if you are caught providing false or misleading information. Follow the tips below to avoid stepping on a landmine with your advertising campaigns.
Ensure that you have enough stock of advertised items
If you are advertising a specific product, it is good practice to have enough of these products on hand. If you fail to deliver or try to up-sell a customer due to a shortage of products, you may be found guilty of false advertising.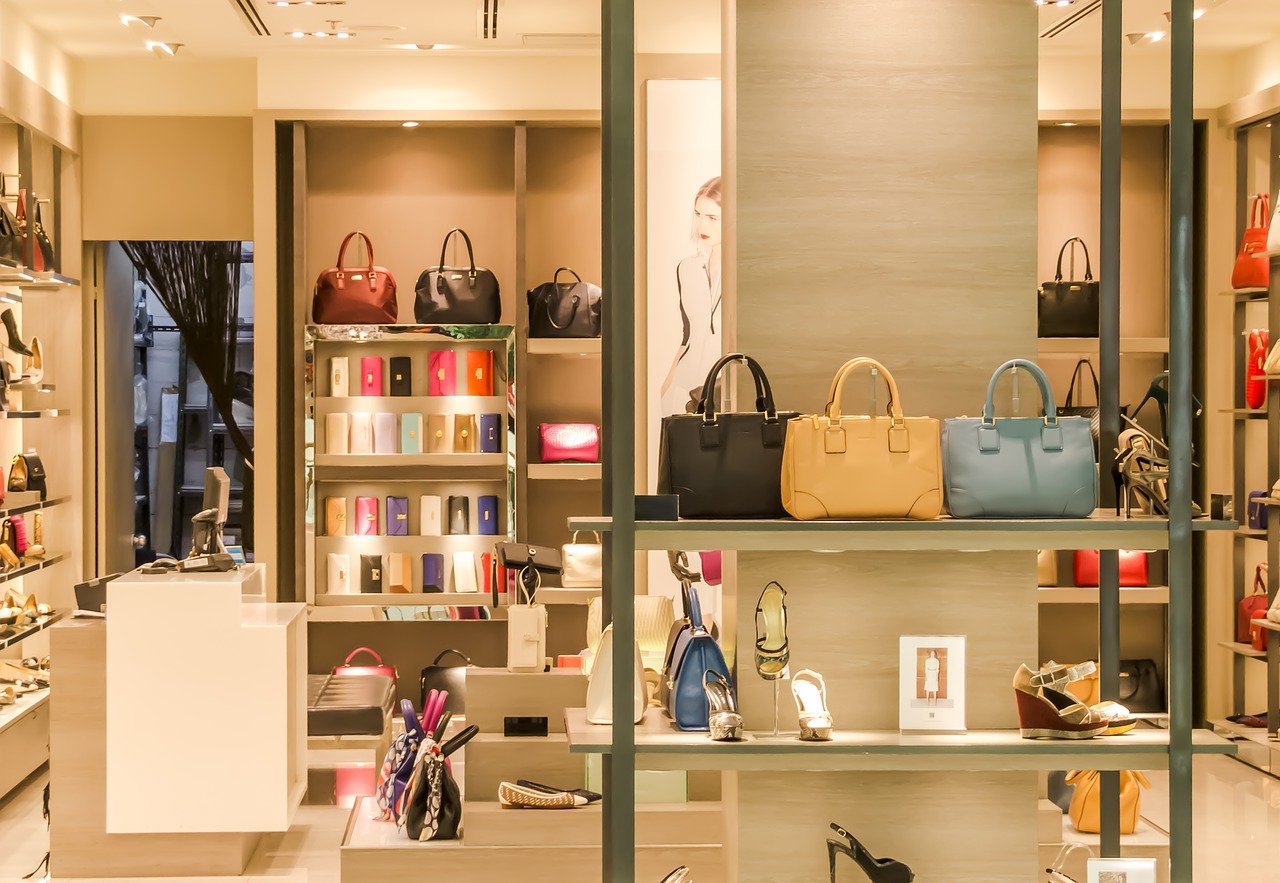 Don't use bait-and-switch advertising
Another potential false advertising situation involves advertising without the intent to sell. This means that you advertise a product that costs less than other products. When clients come in to buy this product, you or your sales people up-sell the customer to buy a more expensive product. If you are advertising something without the intention of selling it, that constitutes false advertising.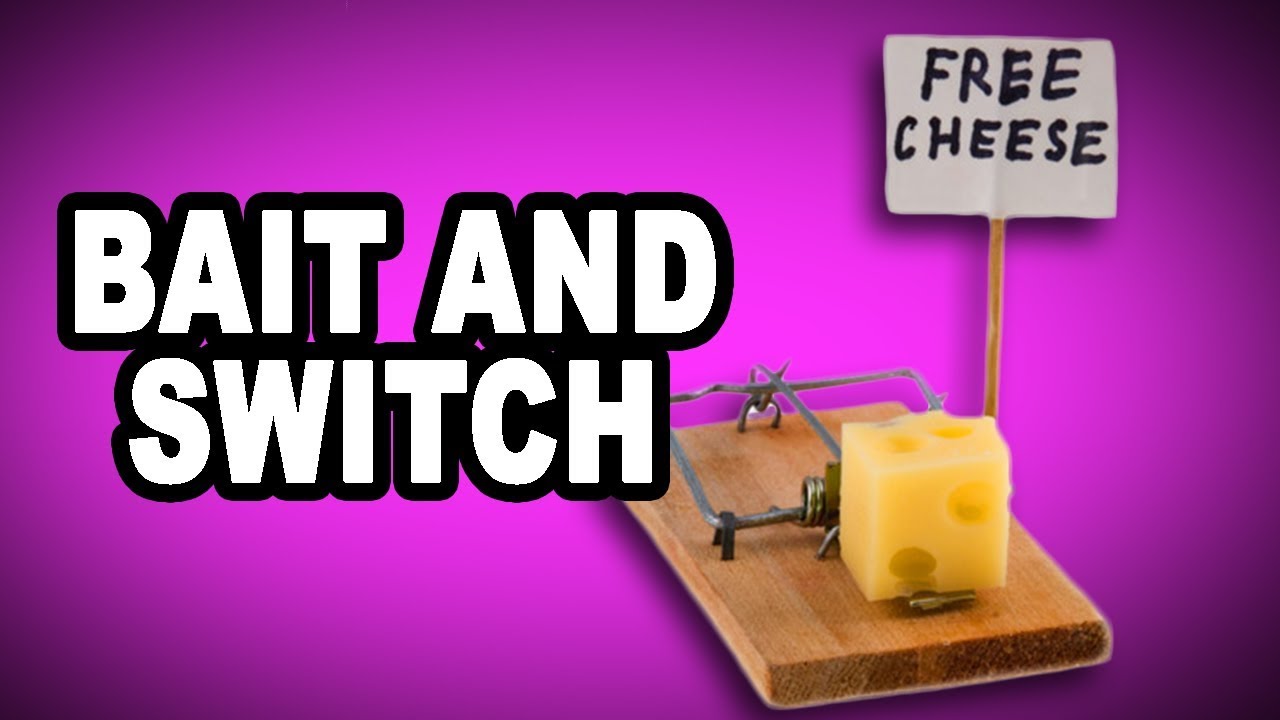 Don't claim that you are going out of business if you're not
False liquidation advertisements can get you into hot water. You may be required to pay penalties if you advertise 'Closing Down' sales when you will still be around when the sale is over. There are specific regulations regarding advertising going out of business sales. If you really are relocating or closing down, find out what these regulations are.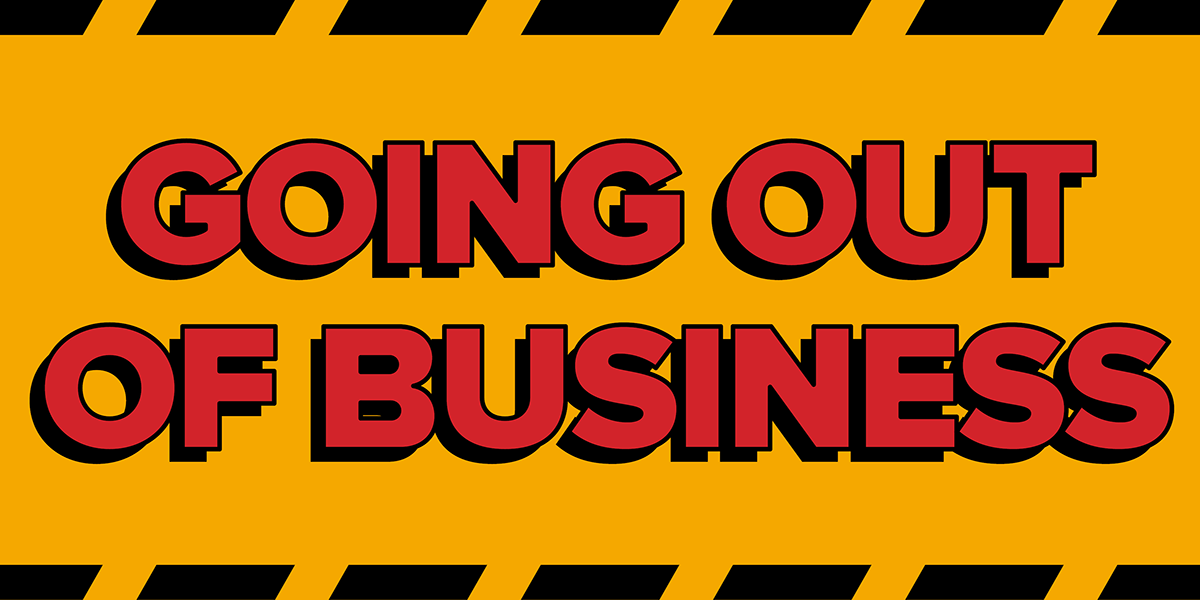 Use terms related to environmentally friendly goods or services carefully
You can be found guilty of false advertising if you claim to be eco-friendly or green without anything to back up the claim. There are policies in place that guide how you can use these and related terms and avoid getting penalties.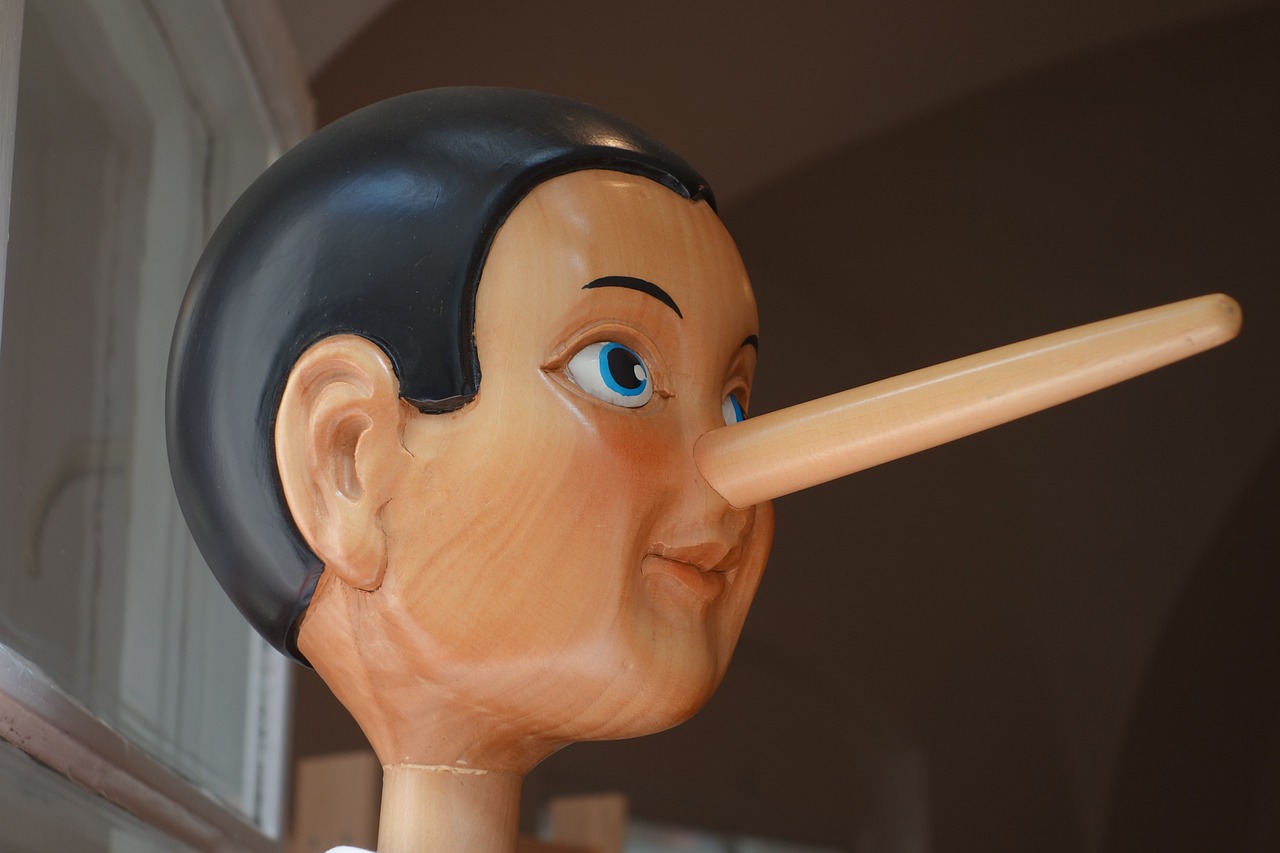 Beware of using any of the practices that may be classified as false or misleading advertising or claims. The FTC and other organizations have taken up arms to weed out any sellers that scam consumers or operate outside of the Consumer Bill.